Robbie
Robbie is on loan to us from the Roach Family.
He is a 12.2 bay gelding who at the age of 18, still has lots to offer our riders. He has perfect manners on and off the lead rein and has given many of our riders so much confidence with their riding. He is a real gentleman and quickly became many riders favourite pony.
He has been to the National Championships with one of our riders and behaved impeccably.
He also attends local shows and dressage competitions with our riders.
He has a lovely personality most of the time but can sometimes object to being groomed.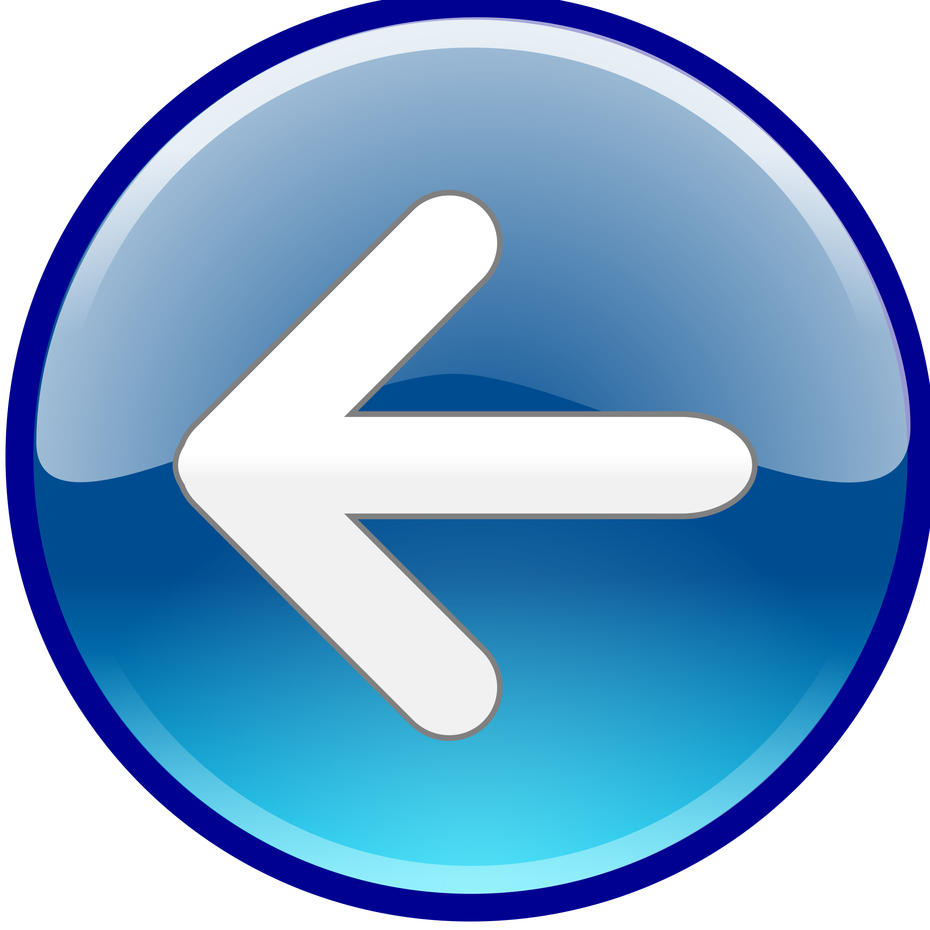 Back to Our Ponies