Billy
Billy is a 14.2 coloured gelding. He is on permenant loan to the group. He is 11 years old and has been a real asset to the group. He is a very willing pony who is not phased by anything. He has taken our riders to the Countryside Challenge and dressage qualifiers and behaved impeccably.
He has been to the National Championships where he competed in both the Countryside Challenge and Dressage Competitions. He looked after his rider and was the perfect gentleman over the weekend.
He loves to work both in the arena and out hacking. He has helped many riders take their first steps in riding off the lead rein as he really looks after his riders.
He can often be seen sporting a very fetching Mohican hairstyle!!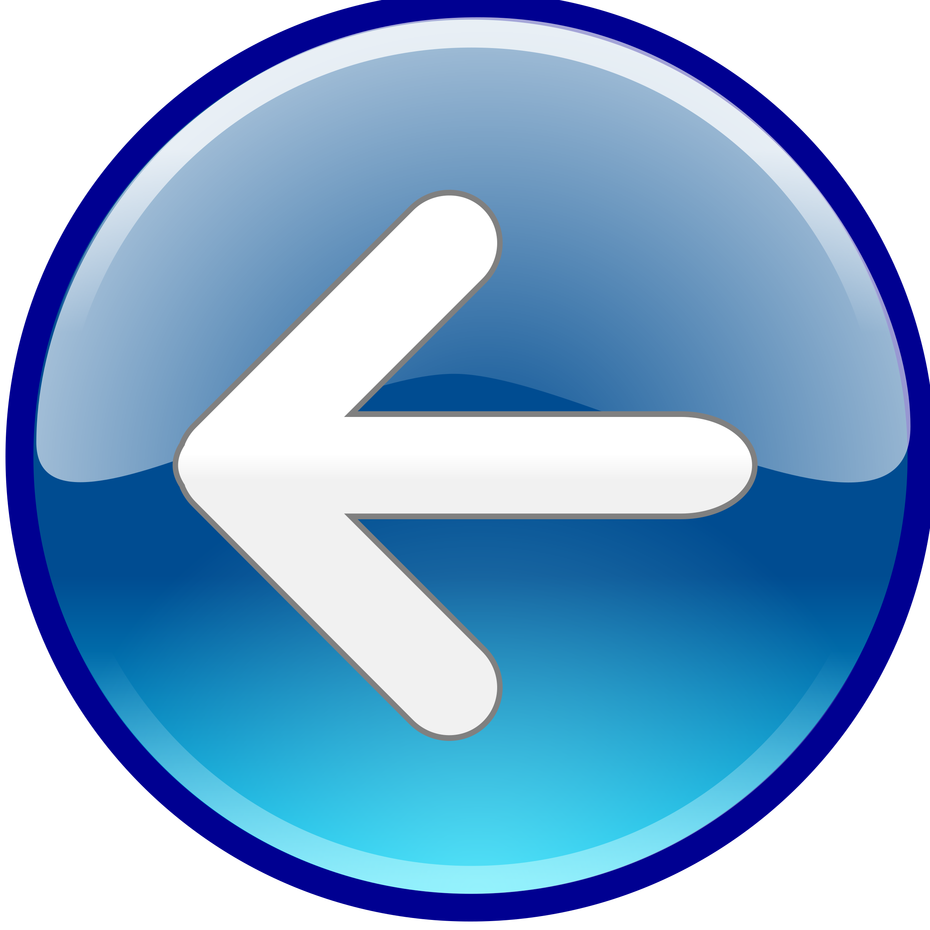 Back to Our Ponies