Chanley is on loan to the group from Callie. She is just settling in at the moment and learning all about being an RDA pony.
She is a 12.2 hand Welsh Section A bay mare.
She loves a fuss and I am sure she will become a firm favourite with our smaller riders as she is used on lessons.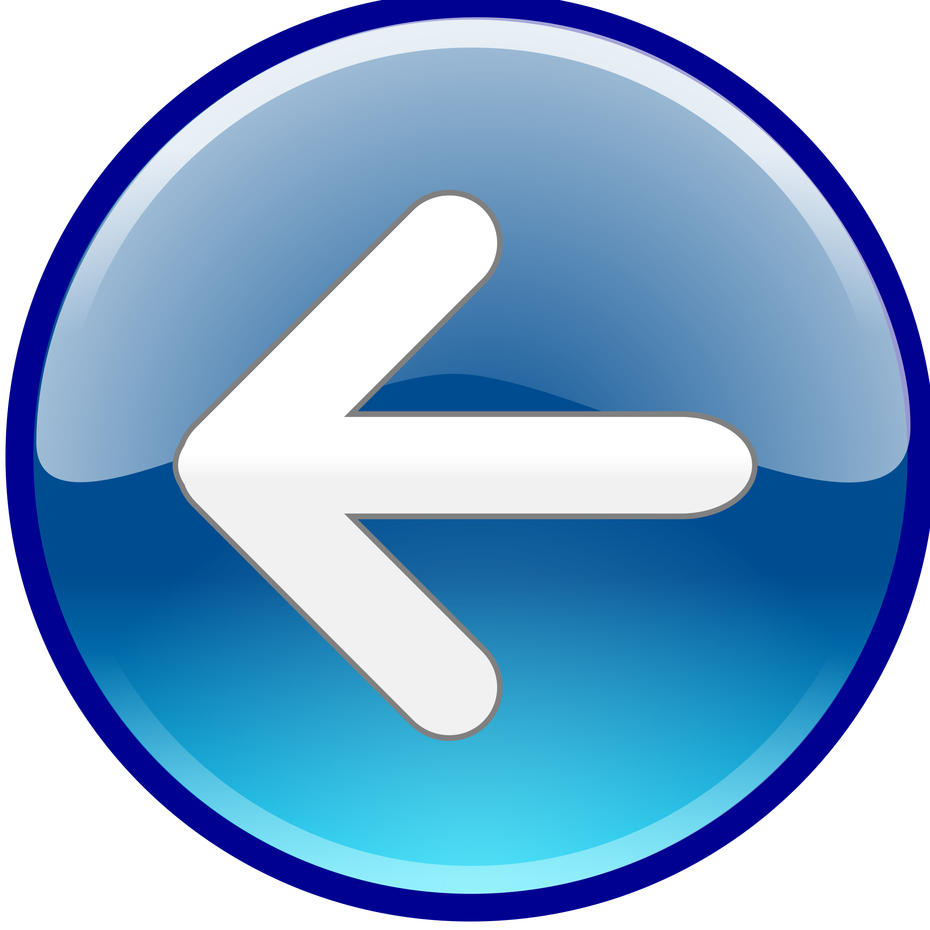 Back to Our Ponies