Mattie
Mattie is a 6 year old black Dales pony, she is 14.2. She belongs to the group.
She is taking all aspects of RDA in her stride. She loves to take the riders out for a hack and can be seen marching along our river side track. She is beginning to work in the school with some riders.
She is a real people person and loves to be groomed and fussed over which everyone is more than pleased to do.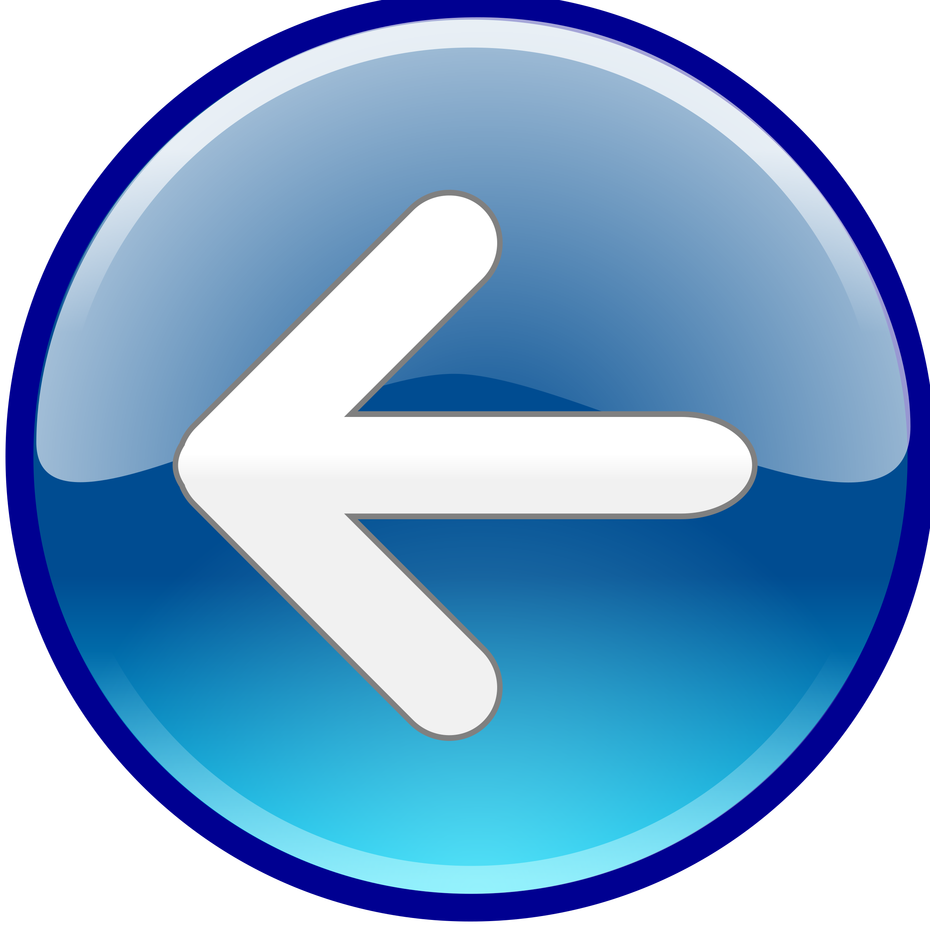 Back to Our Ponies