Misty
Misty is a 14.2 grey mare who is owned by the group. She is 15 years old.
She is quite happy to work in the arena or go out for a hack. She has helped many of our riders begin their work off the lead rein.
She loves being groomed which is just as well as she loves to roll in the mud and get dirty.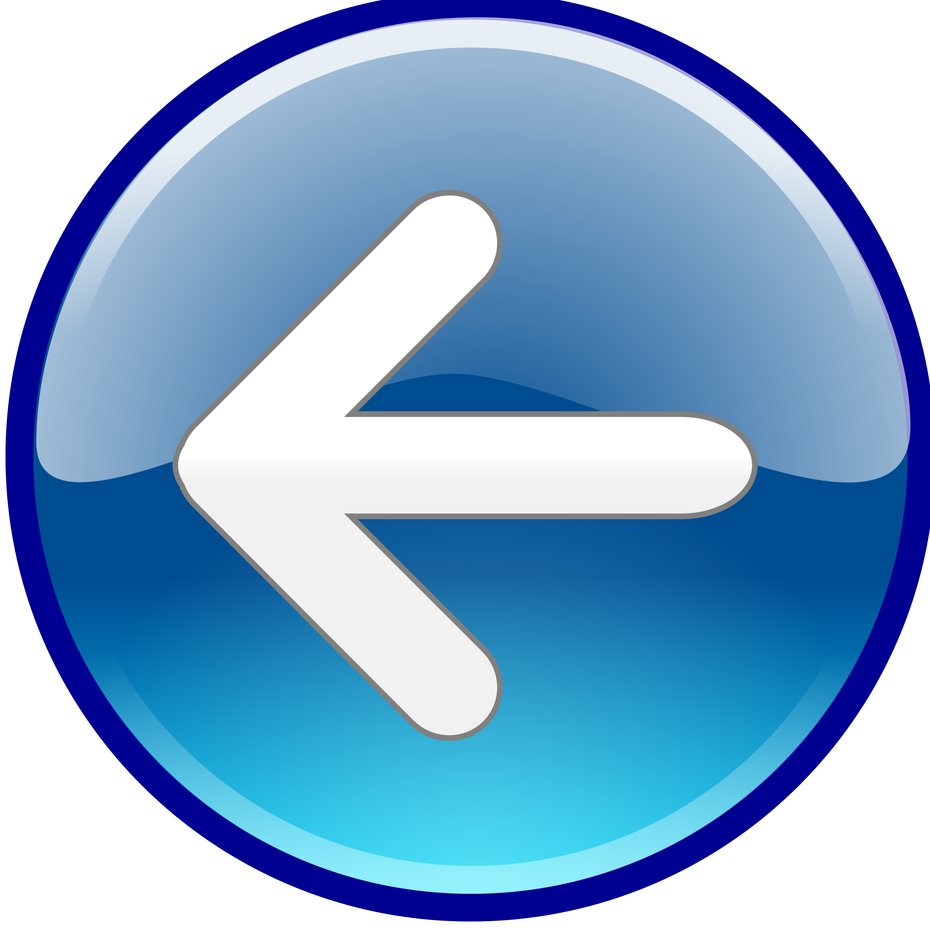 Back to Our Ponies